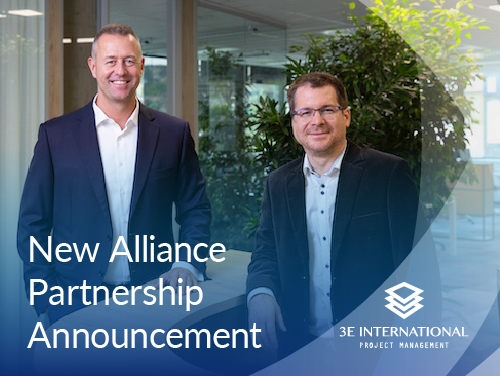 Group-IPS enters the Hungarian market through an alliance partnership with 3E International
Higher demand for our services in the CEE region leads to a partnership with 3E International.
- Hungary
- United Kingdom
We are happy to announce our presence in the CEE region, something our customers have been asking us for. Hungary, especially, is a country with great potential and demand for complex projects. That is why we have allied forces with 3E International, to represent us on the Hungarian market.
We selected 3E International based on our long business relations and common experience from several projects, shared values, similar high-quality approach, and their extensive customer and reference base.
3E International was founded in 2005, with a primary focus on Project Management and Real Estate Consulting. The team of more than 80 professionals includes highly experienced architects, engineers, mechanical engineers, and registered supervisors of various fields. The founders are experienced in real estate consulting, as well as construction project management.
3E International will be representing Group-IPS in our projects in Hungary. In case of any questions, feel free to contact IPSer Boris Krastev.
We look forward to collaborating on projects with 3E International in Hungary.