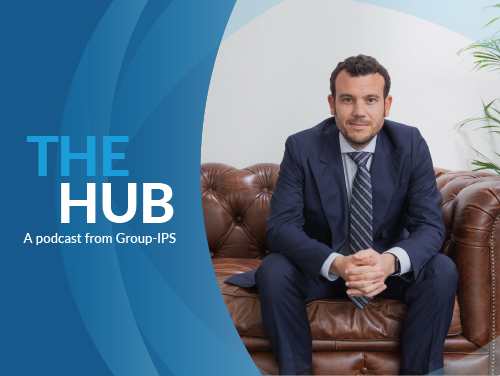 Current Challenges in Chemicals
In episode 5 of the Group-IPS podcast, we sit down with Carlos Bravo, International Business Unit Manager of IPS Chemicals
Carlos Bravo came to IPS from a major multinational with the desire to do things differently. "I did some introspection, and I started looking into the next steps I would like to take in my career," Carlos remembers of that time. "And the first thing I said is, 'Look, I want to go and pursue my passion. I want to make sure that I contribute first to the world and also to myself.'"
Today, Carlos is doing just that: helping to set new standards for sustainability in the chemicals industry and leading a dynamic team of engineers striving to meet the challenges they set for themselves. No matter what industry you work in, there's plenty to learn and be inspired by in this episode of The Hub.
Listen to Episode 5 of The Hub in your favorite player below, and don't forget to subscribe and share!