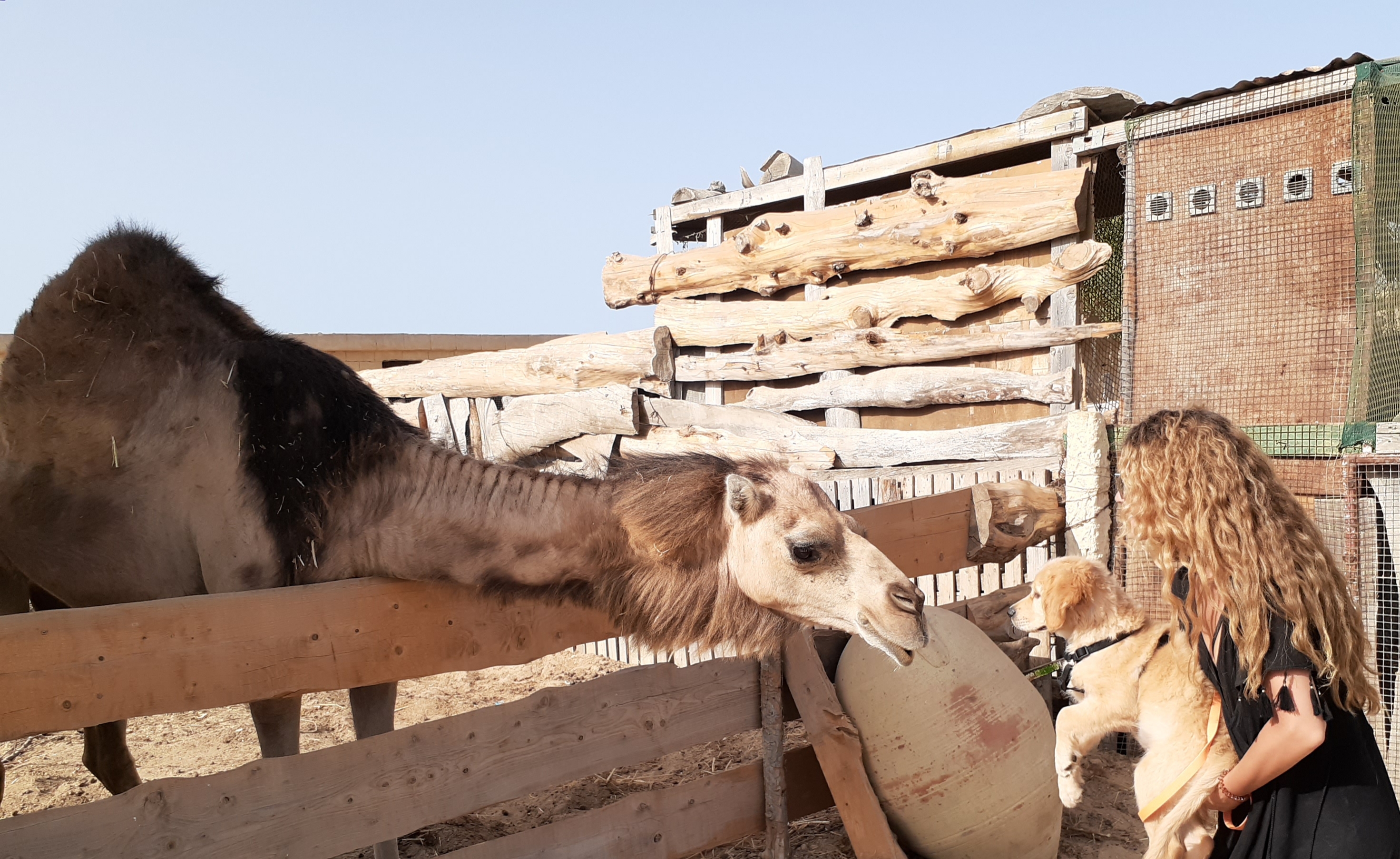 Chasing Opportunity
How one IPS intern landed a new job—and a new life—far outside her comfort zone
Europe
Africa
Engineering
It's no secret that Group-IPS provides career development opportunities for exceptionally motivated interns. Which is how Blanca Izquierdo Guerrero, a young chemical engineer interning in our offices in Madrid, found herself working for the company in Sfax, Tunisia.
Blanca was hired as an intern in May 2018 and quickly made an impression on the team at IPS Spain. "We really liked Blanca because she was a motivated and practical engineer," says Ana Montejo del Castillo, head of talent and business development. Interns need to be able to take on and adapt quickly to new projects and commitments, Ana explains, "and she was really, really interested in having chemical projects, but she was also really happy to be involved in other kinds of projects." Thanks to her impressive performance, Blanca was promoted to Junior Project Engineer even before the end of her internship.
At her Evolution Meeting, Blanca told the leadership team at IPS Spain that she wanted to deepen her technical knowledge in hopes of one day becoming a stronger senior engineer. At the time, two options were available: join the engineering team in Belgium, or receive detailed engineering training in Tunisia, along with the ability to work with projects not only in that country but around the world. Within weeks, Blanca was living and working in Africa, and IPS's operational units agreed on a plan to train her and help her achieve her professional goals, providing her with the foundation for the career path she desires.
It's been a whirlwind few months since she arrived in Tunisia in May, but Blanca says she's finding her footing. She's currently working on two LPG-Propane storage projects and has her hands full with 3D facility design, hydraulic calculations, and process design. She also keeps busy exploring the country with her puppy, Avocado, in tow.
"I think I am having what I call a calibration experience," Blanca says. "I have been fortunate to [have] similar experiences in other countries such as Argentina, Colombia, or the United States. Being out of my comfort zone forces me to try harder in everything, to be patient, to enjoy new things, and of course to appreciate where I come from and all the good things I have in life."
"That's why I call it a calibration experience," she adds: "because it takes me back to my reference position."