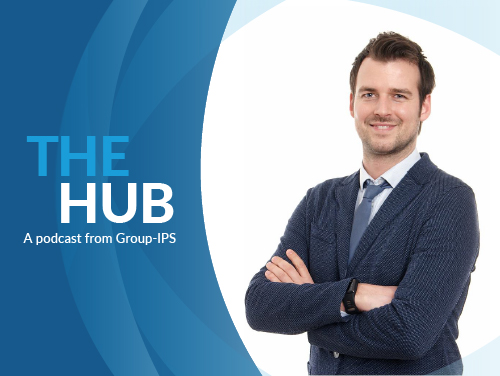 Career Without Compromise
The Hub – episode 2 with Jan Lysens.
Can industrial development go hand-in-hand with environmentalism? Absolutely, says Jan Lysens, Country Manager for IPS Canada and head of the IPS Environmental Excellence Center. In Episode 2 of The Hub, we sat down with Jan to hear how he built a career that bridged his interests as a young man with a growing family.
Listen below and subscribe to The Hub in Apple Podcasts or Spotify.