"The 30 years of Group-IPS educational series" is a FREE full-year educational program of webinars, lectures, workshops, and roundtables led by our independent experts, who will cover topics such as global challenges, technological innovation, sustainability, diversity, the future of business, and manufacturing.
Our energy system is currently in a dire situation. On top of the requirements of the mitigation of Climate Change, we have an increasingly evident difficulty to increase the production of fossil fuels, due to geological and physical constraints. The transition to a new, different energy system is therefore a must.
However, the dominant model for this transition is seriously hampered by some hard physical and technical issues. In this talk, we will discuss in depth on all those topics, and we will review the do's and don'ts of the energy transition, and how this will affect manufacturing industry in the coming years.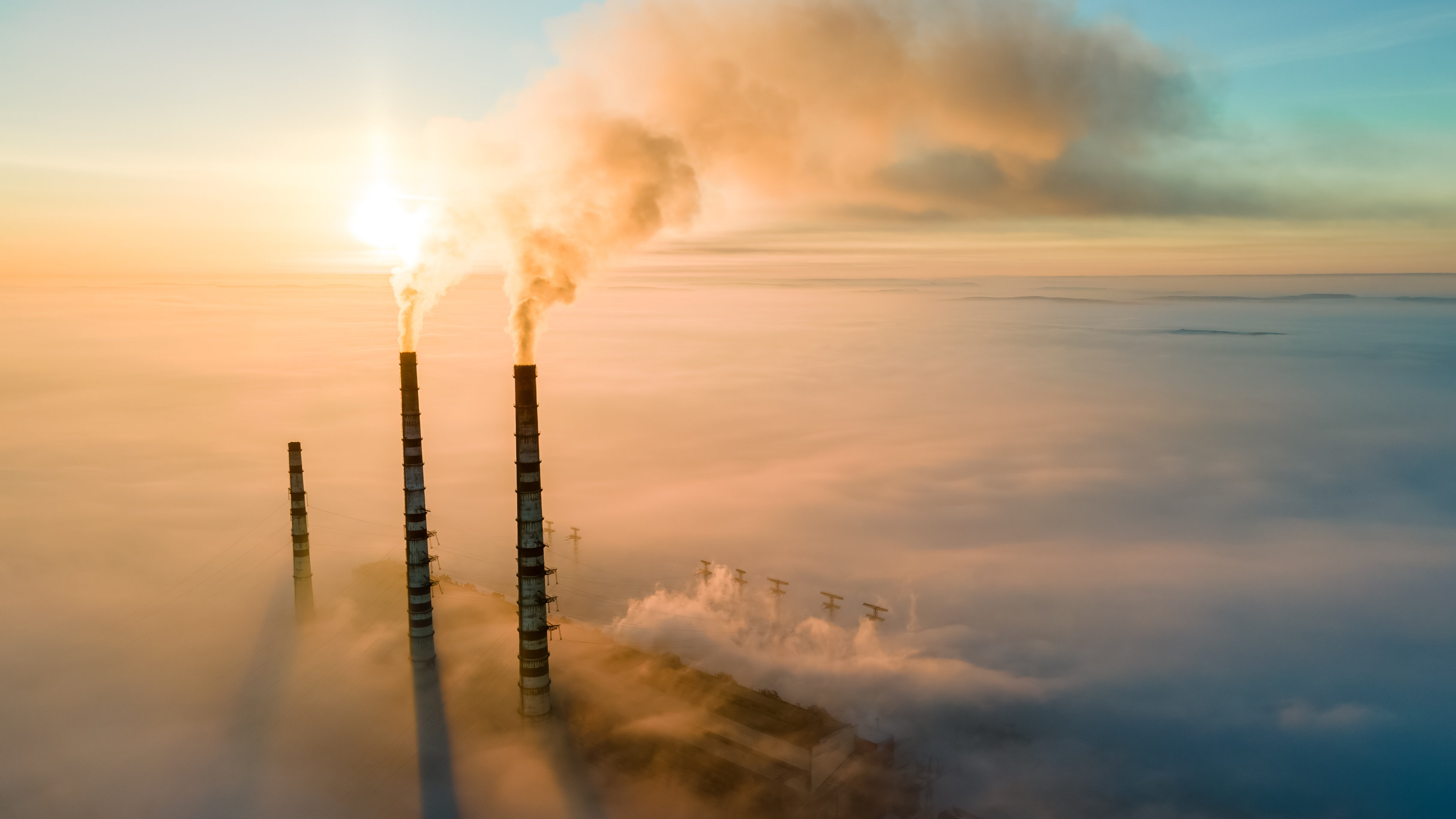 What is the current state of our energy system, and what are the challenges it faces?

Why is transitioning to a new energy system necessary?

What are the major physical and technical issues hampering the dominant model for the energy transition?

What will be discussed in-depth during the lecture regarding the physical and technical barriers?

How will different energy transition options be reviewed, and what factors will be considered?

What are the expected effects of the energy transition on the manufacturing industry in the coming years?
Antonio Turiel (León, Spain, 1970) is a Senior Researcher with CSIC at the Institute of Marine CSIC. B.Sc. in Physics (1993), B.Sc. in Mathematics (1994) and PhD in Theoretical Physics (1998), all of them received from the Universidad Autónoma de Madrid. His research interests include the climate of the ocean and the natural resources, with a special highlight in energy resources. He has published 100+ research papers in indexed scientific journals, made more than 300 contributions to international congresses, advised 5 PhD thesis and has a patent.
He is in the Steering Committee of the Barcelona Expert Center for Remote Sensing and belongs to the European Space Agency's Scientific Advisory Group (QWG) for the SMOS satellite mission. He is better known for his dissemination activities on the field of sustainability and particularly on the energy crisis, including numerous interviews in press, radio and TV, a dissemination blog (The Oil Crash, with more than 15 million of view pages is a reference in Spanish on the subject) and three books ("Petrocalipsis", "El otoño de la civilización" and "Sin energía").
He has been called as an expert for hearings in front of three Spanish regional parliaments (Basque Country, Catalonia and La Rioja), the Colombian Congress and the Spanish Senate.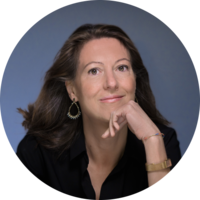 María Jesús Romero
International Business Unit Manager Sustainable Process & Environment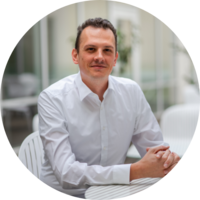 Hynek Bartik
Marketing manager Group-IPS
Hynek is an external marketing manager and manages marketing of Group-IPS with his team since 2018. In 2017, after twelve years in Philips and P3, he founded SenseZOOM, a plug&play marketing team helping mainly B2B companies create professional marketing strategies and execution. In 2017 he became a partner of an investment platform Crowdberry, where he serves as the group COO since 2022.