Project realization
Your project in the hands of experts.
Mechanical & Piping
Civil & Structural
Electrical
Instrumentation
Automation
(SCADA / MES)
Design Qualification
PERMITTING
Operational Permit
Permit Closing
Project Coordination
Change Management
Cost Control
Time Schedule
Reporting
Document Management
Shutdown Management
Project Monitoring
Claim Management
Lawsuits & Arbitration
Support
Contract Closing
Warranty Management
Site Logistics
Site Management
Quality Control
Health & Safety Coordination
Commissioning
IQ / OQ
Acceptances
Process Qualification
FINANCING
Subsidies Management and Closing
Interim PlantManagement
Corporate Setup & Administration
Recruitment & HR
Quality Control Project
Plant Ramp Up
Safely bringing projects to completion
Group-IPS applies its proven systematic project management methodology to realize projects with the highest long-term customer satisfaction within timing and budgetary limitations. Quality management and discipline are preconditions for safe construction but are not sufficient: Our long-term safety management expertise ensures that all of our chosen partners can work safely and under optimal conditions on our construction sites.
Your voice becomes our voice
The Project Realisation phase begins when a budget is approved and the first major contracts are signed. During this phase, Group-IPS will closely assist your project manager with daily follow-up. We integrate fully into your project management structure as Owner's Representative.
Solution-oriented management
IPS takes charge of technical coordination, offering solutions and alternatives to the Owner and different contractors. We also take on the role of Engineering, Procurement and Construction Manager (EPCM).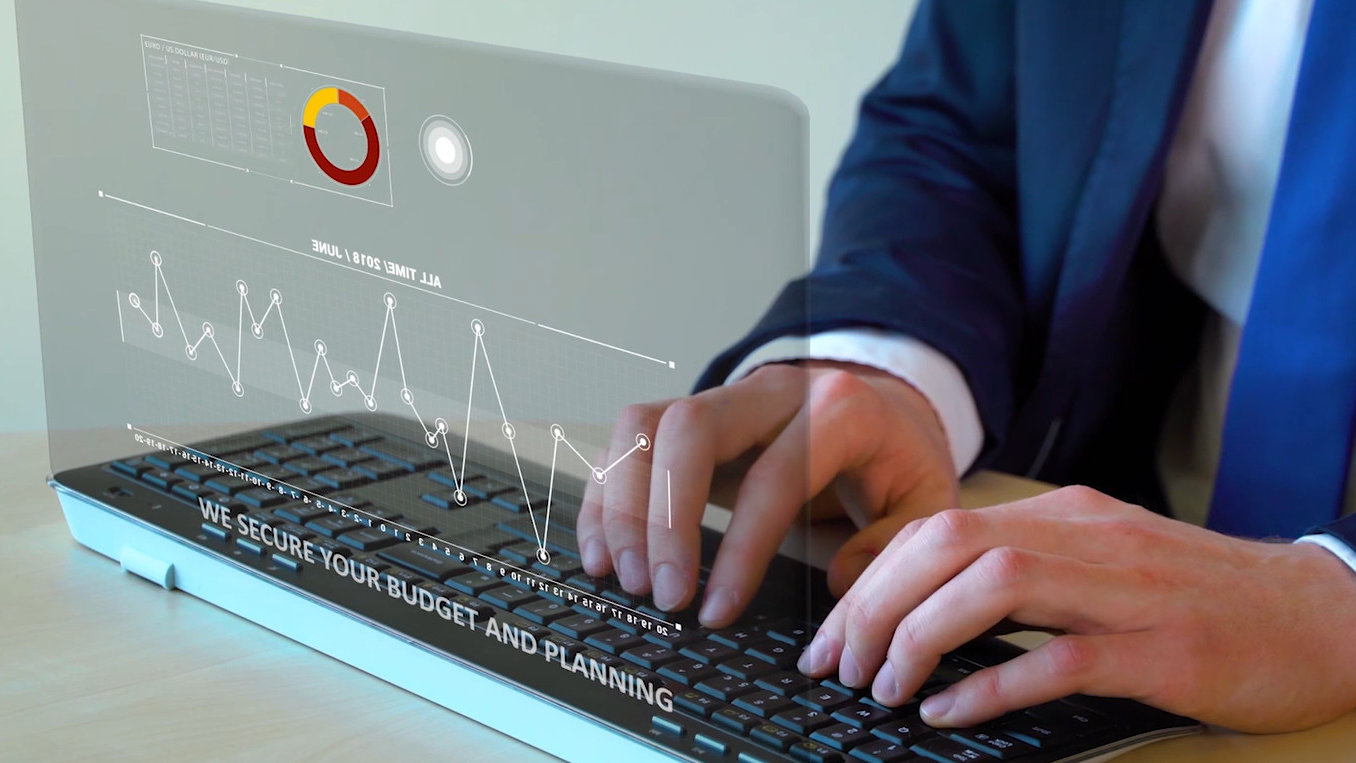 While the Project Manager is responsible for ensuring long-term customer satisfaction, the Project Coordinator manages project definition, layout integration, cost control, time schedule, and complete document management. We adopt a very strict reporting and decision-making scheme with a weekly project team, weekly user team, monthly steering meeting, and bi-monthly status meetings.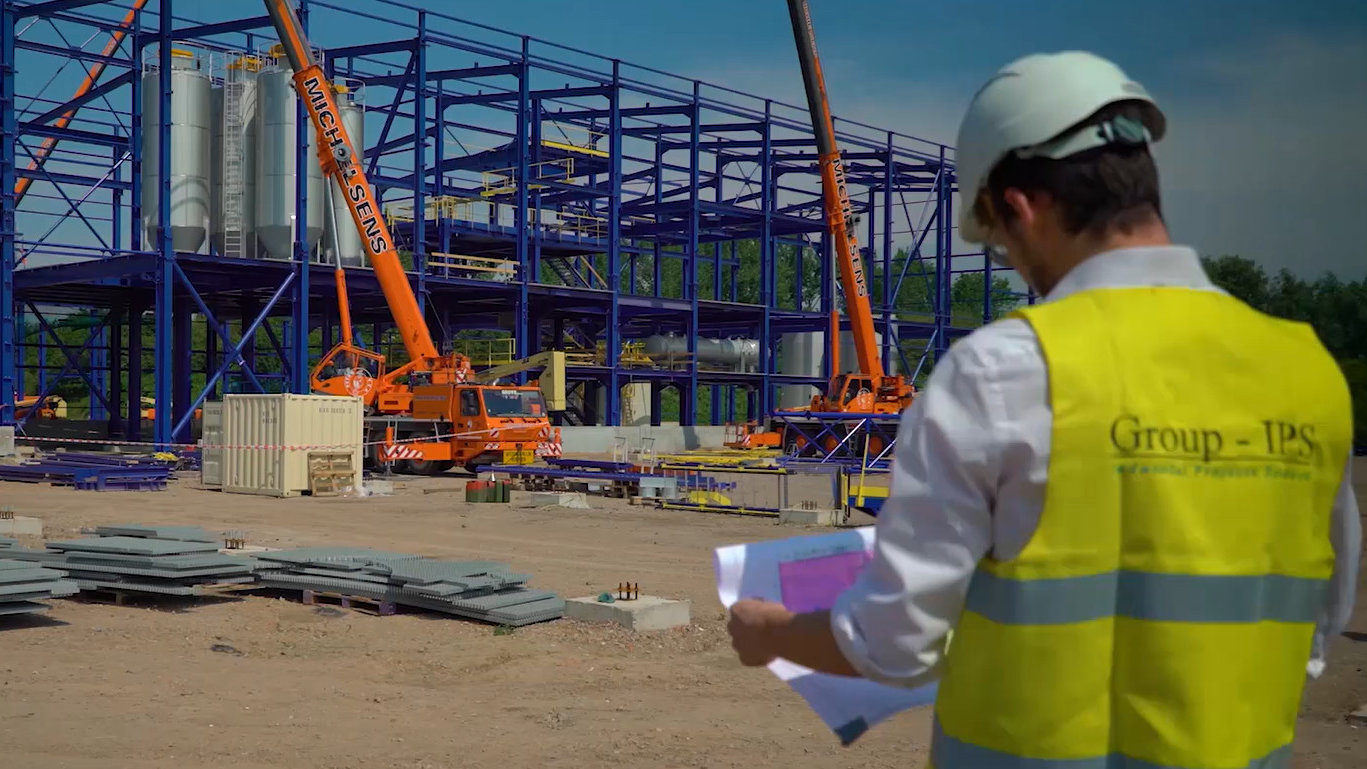 Construction management strategy is developed very early in project development—at the latest, during the project preparation phase—in order to optimize the added value on-site and to minimize the project risks. We select competent local contractors and delegate a strong team of experienced construction managers and field engineers. Last but not least, we set up a local construction management administration and logistics organization and ensure we have sufficient native language speakers in the team.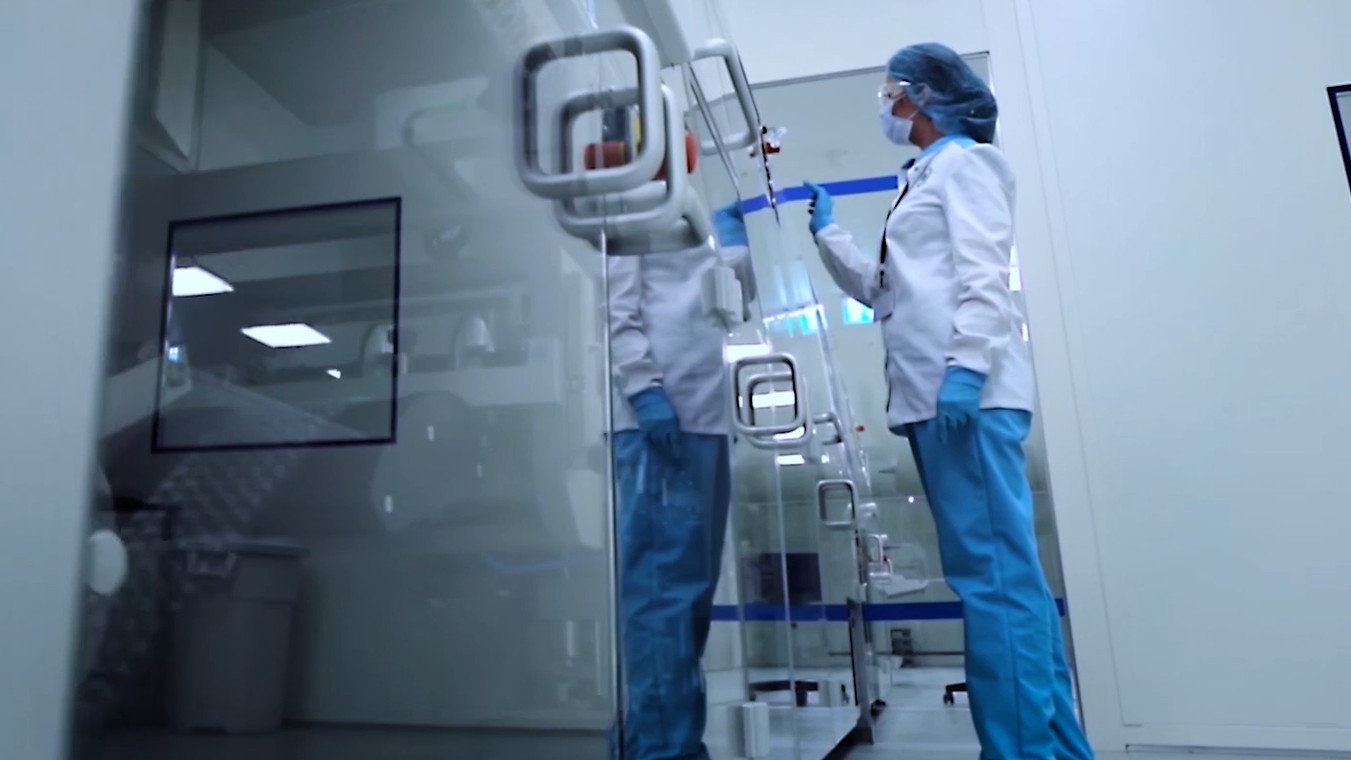 Several months before plant commissioning, we develop a detailed commissioning and validation plan for the investment. On site, we coordinate the contractor's commissioning engineers, make sure the customer's staff receive sufficient training, and validate step-by-step commissioning and performance tests of equipment and of the overall facilities.
Select your preferences to view suitable content