Colocation
Cloud
Enterprise
IPS offers a full range of consulting services to build the factories of the 21st century—and beyond.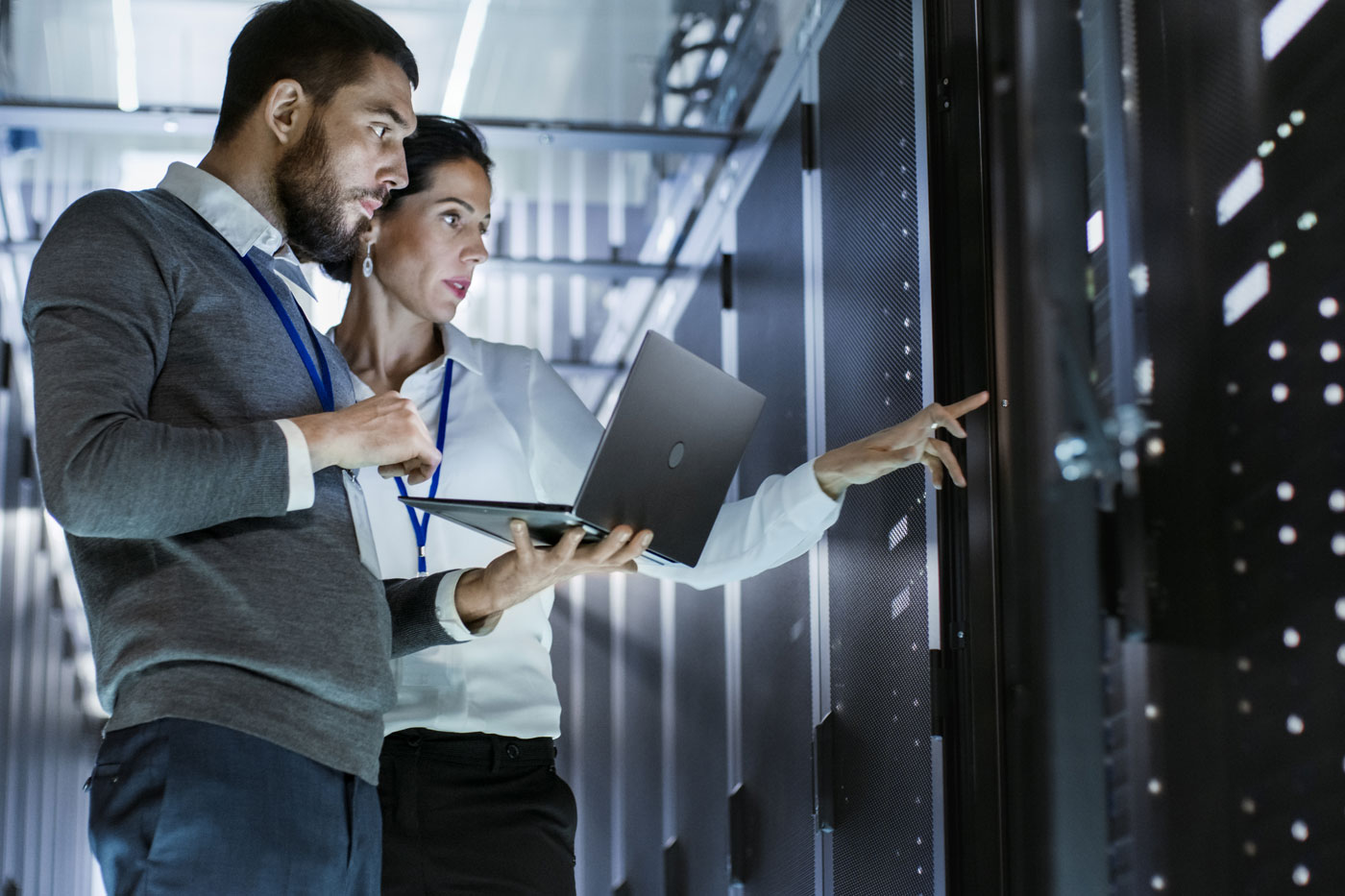 Drawing on vast multi-industry experience and decades of proven expertise, the Data Centers team holds TIER design accreditation from the Uptime Institute and is familiar with the Series of Standards EN 50600 and Mission Critical Environments.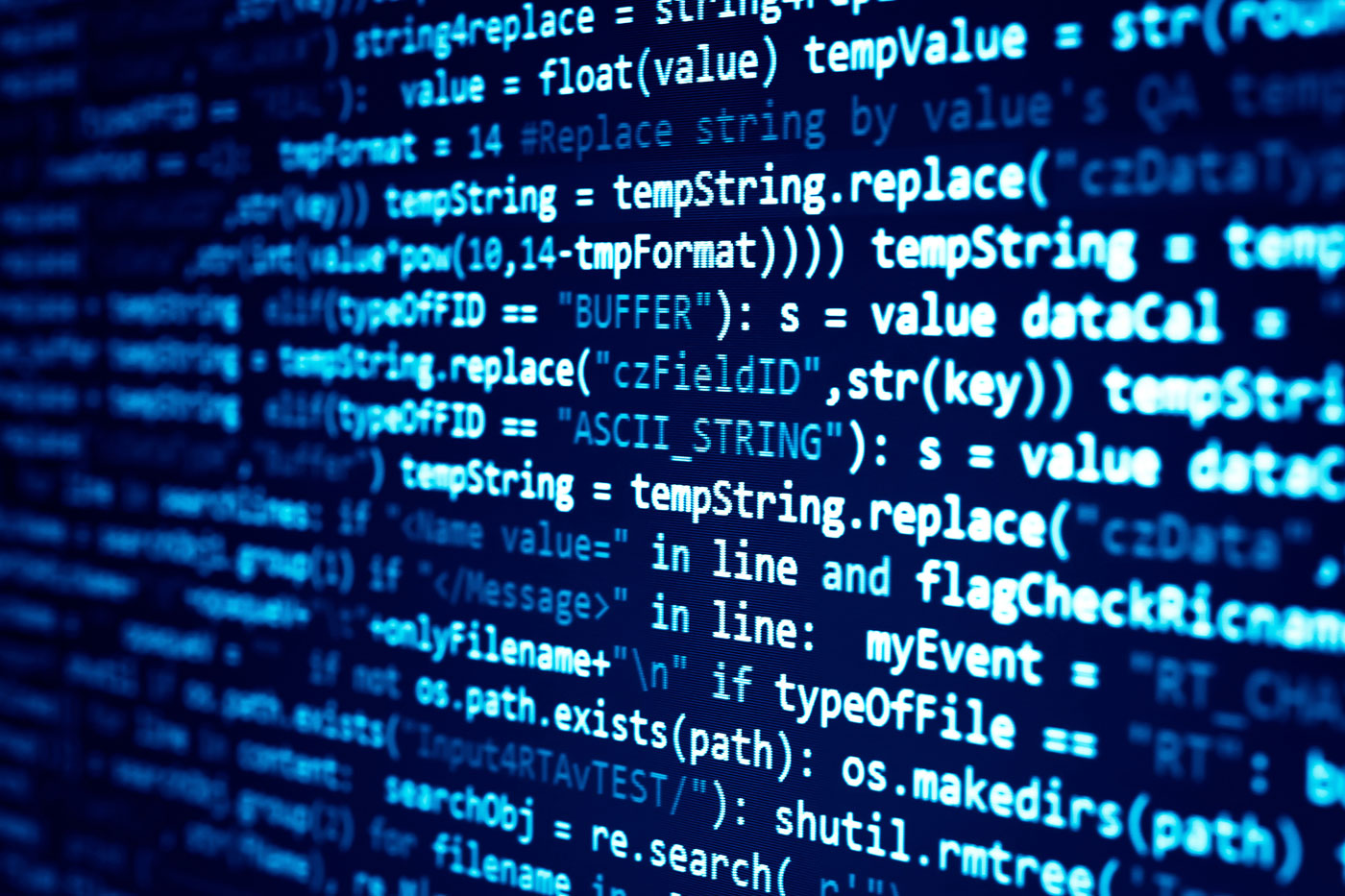 Multinational and national colocation providers and industrial companies with a need for large server rooms comprise the majority of our work at IPS, with a focus on infrastructure, resiliency, and maintainability. The engineers in our business unit specialize in architecture, HVAC, electricity, electronic security, stability, and all other techniques required to keep your servers and switches running. A dedicated Safety Services team, coupled with an international cohort of engineers and architects trained in project management, provide your company with peace of mind at every stage of the working process.