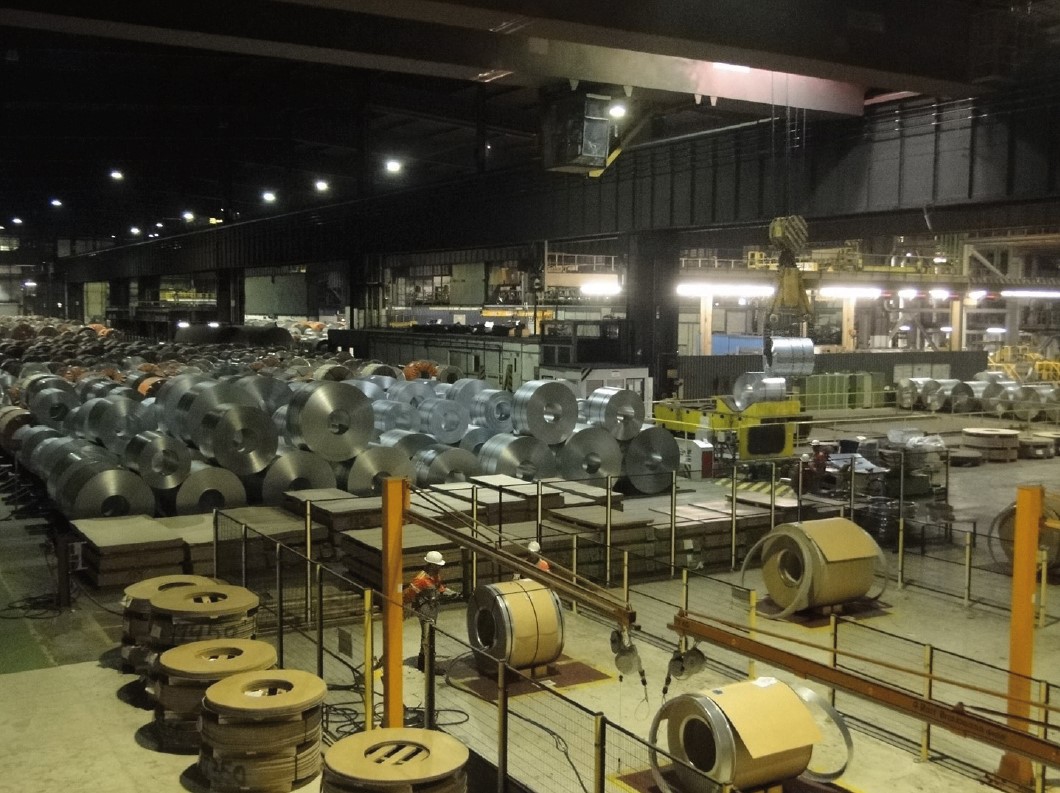 Modernization of a new transporting line
ArcelorMittal Bremen, 11/2018 - 11/2019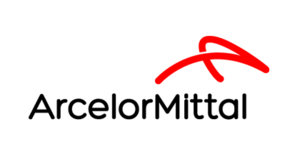 ArcelorMittal Bremen is one of the four German locations of ArcelorMittal Group. More than 3000 employees produce 3.5 million tonnes of crude steel per year. The products range from slabs and hot rolled coils up to galvanized coils and laser welded blanks.
AMB is planning a new technical solution for a fully automated coil transport system between two areas in Bregal2.
IPS was commissioned to conduct a feasibility study and find the best technical solution for this project. The transverse transport is used to transport the galvanized coils from hall B8 to hall B9 in the intermediate material dispatch warehouse. The finished material of the line is disposed of by a crane. This process should be automated. Different solution variants were developed and compared from IPS.
The result filtered for technical solution, process flow, procurement and budget has been determined and can be made efficiently with an Automated Guided Vehicle (AGV).
The AGV will be one of the integral elements in the production chain because it ensures a safe and reliable supply of the packaging stations and the coil loading. IPS supported AMB for the investigation in the following topics:
the integration into the overall concept of crane automation
Cost-optimization through the use of already existing technology
the system should consists of standard components
the use of standard interfaces for integration in AMBIT
Principal project data
Realization of an automatic transporting line:
coil weight: max.45t
outside diameter: 1000-
2200mm
availability 99.8%
temperature 45°C
operating time 7d/24h
Scope IPS
Project Feasibility
Project Descrpition
Project Definition
Layout
Technical Solution
Process Optimization
Budget
Supplier Contact
IPS operational unit(s)