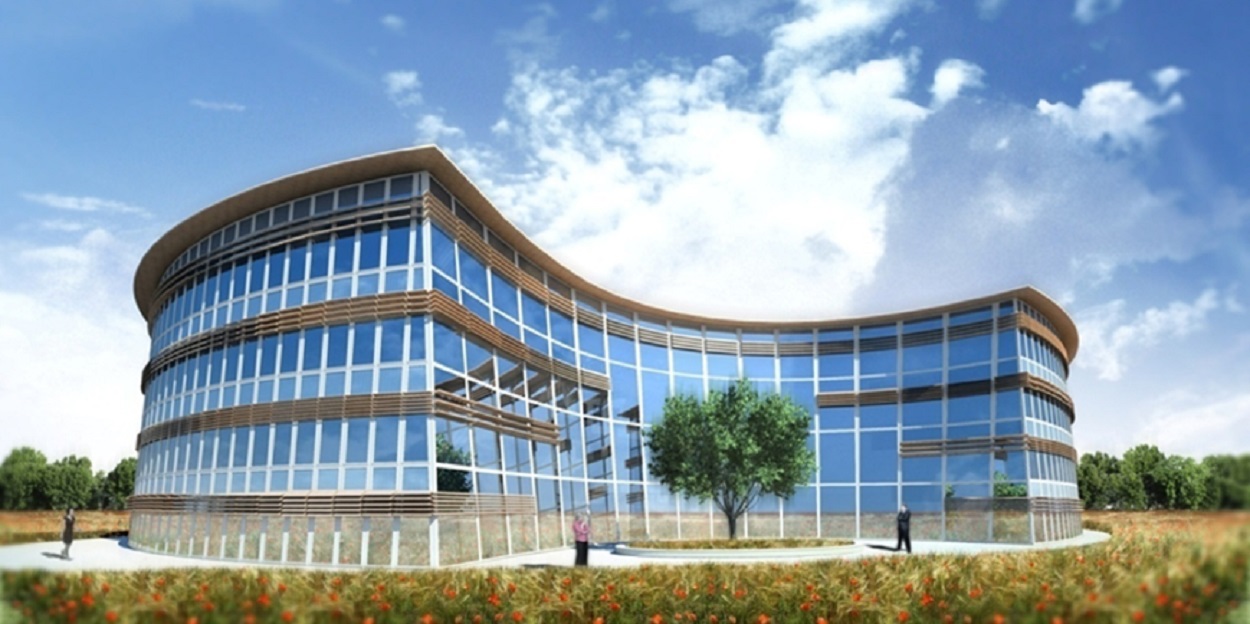 AGC Headquarter Contest
AGC Glass Europe, Belgium, 06/2010 - 09/ 2010
Primary and Metals
Project feasibility
Belgium
Spain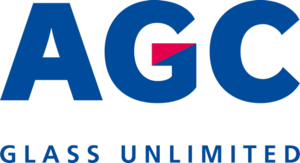 AGC Glass Europe produces and processes flat glass for construction based in Brussels in the form of external glazing and internal decorative glass, for the automotive industry. Solar applications and specialist industries, i.e. transport industry, domestic and high-tech applications.
AGC wishes its new headquarters to serve as an example following this guidelines:
A green building - in its construction and management
As passive as possible
Timeless and innovative architecture, not too opulent
Reinforcing informal communication
Using and showcasing AGC products
A team of architects and designers of IPS decided to take part in the contest. Unfortunately, the team did not win, but it was a good experience anyway.
Principal project data
Architectural Contest
160 parking places inside
100 parking places outside
professional kitchen with restaurant for 150 people
Scope IPS
Contest
Technical coordination with contractors
IPS operational unit(s)
IPS Belgium sa
IPS Spain sa