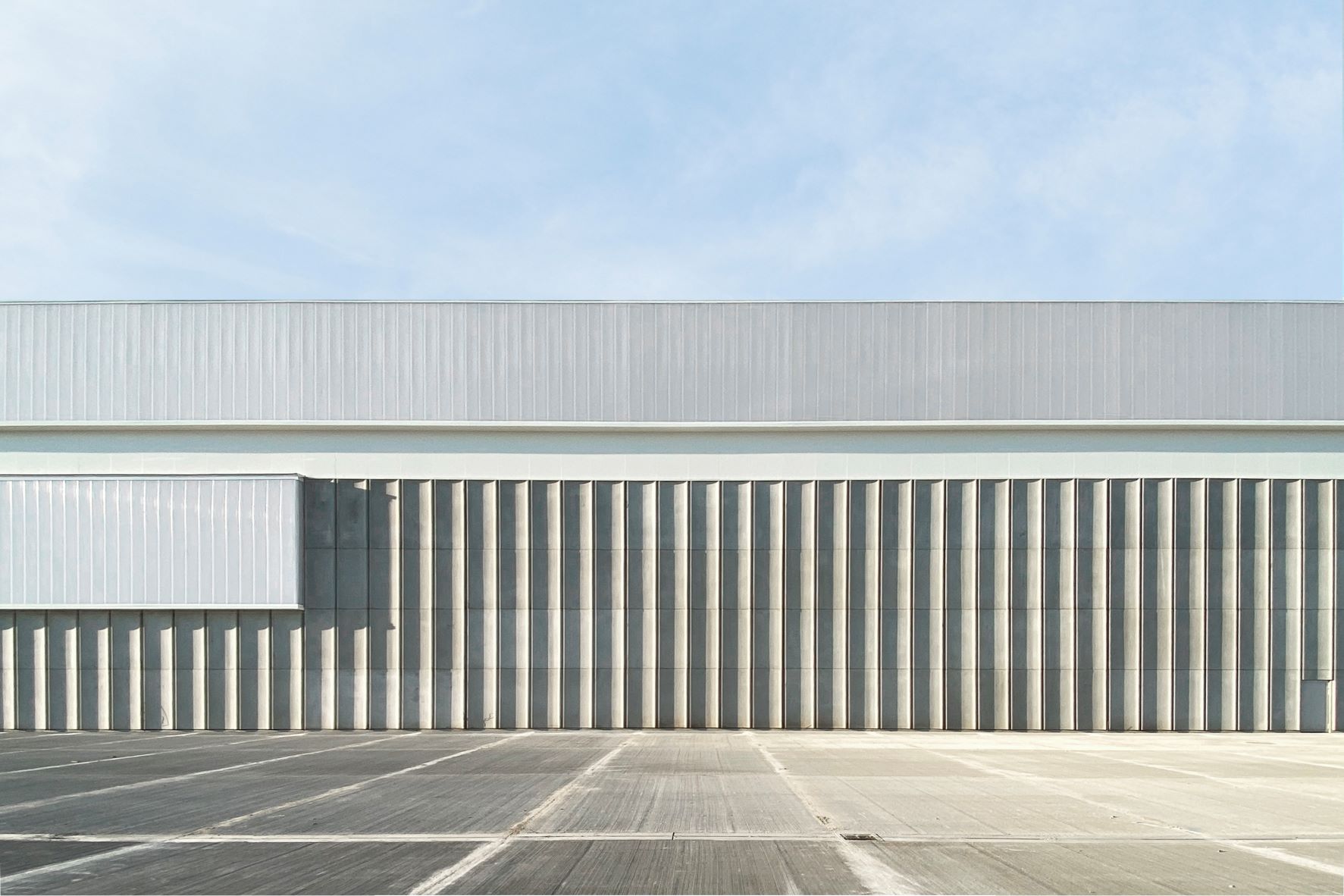 Case study: New filling line facility for Hoegaarden
Creative solution from project management to architecture.
Food and Beverages
Europe
In 2018, AB InBev, manufacturer of the world-famous Belgian beer Hoegaarden, approached Group-IPS with a request to come up with the best location and layout for a new can filling line. From the masterplan, through project management, to architecture design, and engineering, we had to find new ways to satisfy their business needs while meeting specific requests from the municipal authorities and locals.

From the first spark of inspiration for a new filling line, to finding the right location, to the final building and equipment commissioning and handover, we used all our experience to develop new approaches that ensured the project was successful.
We delivered the masterplan and a superb architectural design.
We managed the procurement and construction in record time thanks to our approach, including direct and honest communication.
We instilled confidence that the project would be finished on time and on spec, delivering not just a facility ready for the current requirements, but future ones as well.

Find out more about our creative solution from project management to architecture: