New perspectives on project management
Across multiple countries and multiple roles, Ivaila Petrova has built a multifaceted career.
Last month, we announced that the interim general manager of IPS Germany, Ivaila Petrova, had received her Project Management Professional (PMP) certification from the Project Management Institute.
PMP holders possess demonstrated skills in the project management field, including mastery of the "concepts, tasks, and techniques that are applicable across virtually any industry and methodology." It's a big achievement, to be sure—but it's no surprise that Ivaila has received this prestigious certification. She's been exercising her strengths from all manner of different roles with IPS for well over a decade.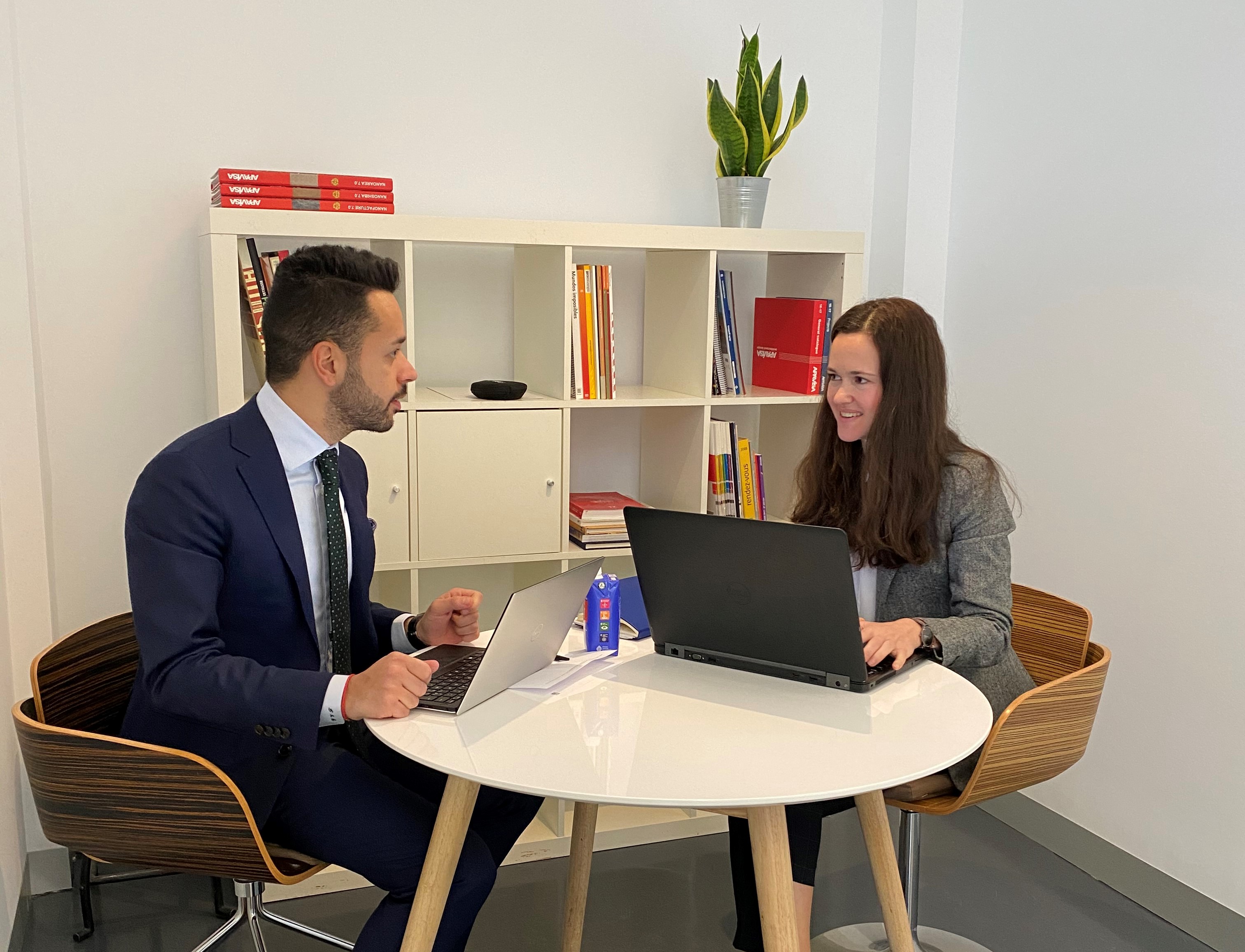 Born and raised in Bulgaria, Ivaila moved to Spain to work with a global architecture and urban planning firm and crossed paths with IPS, with whom her then-employer was collaborating on a project in Bulgaria. Attracted to the international environment and project scope IPS had to offer, she joined the team in Madrid a year later.
Ivaila, who speaks English, Spanish, and German in addition to her native Bulgarian, uses all four languages at work. She has been on many sides of a project over the course of her eleven years with the company—both, as she puts it, on the "business side of things" and in more technical roles. After many years of getting to know IPS customers, Ivaila noticed an opportunity in a range of services frequently demanded by clients. "On certain occasions, our customers actually only need the part of our services that are at the very strategic level of the project—rather than the full EPCM service package," she recalled. That observation inspired her to launch IPS Strategic Consulting, which offers tailored opportunities for value generation at a unique price point, and which will soon become the focus of her work.
"I've had opportunities to progress...and to see the world from different perspectives," Ivaila says about her time with IPS.
She notes that the adaptability of the company has provided her a career to match her developing interests and lifestyle while meeting the needs of customers worldwide. "We have the flexibility of a family company," she says.
She's also made a name for herself as a teacher, within IPS and outside of the company. IPS employees and customers know Ivaila for her key role at the Project Management Training sessions, which take place twice a year outside of Berlin: She evaluates students' mock project proposals and determines whether they will receive investments to move forward. And students at Comillas Pontifical University in Madrid have the pleasure of studying project management under her tutelage.
Ivaila credits IPS with giving her a multifarious working life with projects all over the world—and one that has recently made space for motherhood. "It's really not monotonous, and you cannot really get bored," she says of the environment at IPS. "You learn something every day."